Hermeto Pascoal/ エルメート・パスコアール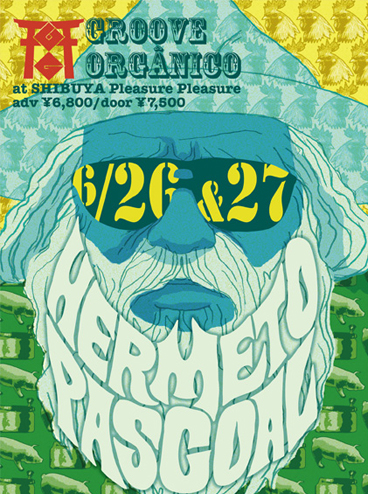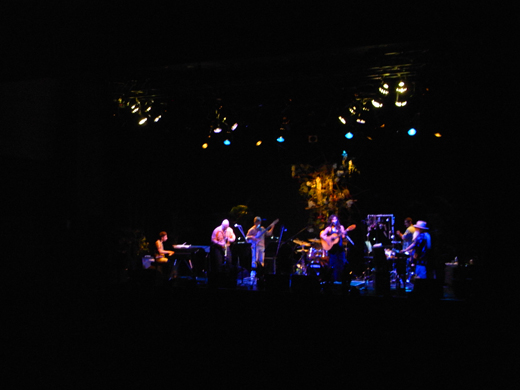 I went to the music live of "
Hermeto Pascoal
". I really enjoy to see the gigs!! excellent!!
Hermeto Pascoal
is a Brazilian composer and multi-instrumentalist. Hermeto Pascoal is a greatly beloved musical figure in the history of Brazilian music, known for his abilities at orchestration and improvisation as well as a record producer and contributor to many other Brazilian and international album.
(from
http://en.wikipedia.org/wiki/Hermeto_Pascoal
)
ブラジル音楽界の奇才、
エルメート・パスコアール
の来日公演を見に行ってきました。素晴らしいの一言です。本当に楽しめました。詳しい内容は、コチラ>>
http://www.organicgroove.net/party/index.html
をご覧ください。
ORGANIC GROOVE
>>
http://www.organicgroove.net/
GROOVE ORGANICO
Hermeto Pascoal e Groupo
>>
http://www.organicgroove.net/party/index.html