Mt. Nikko-Shirane/ 日光白根山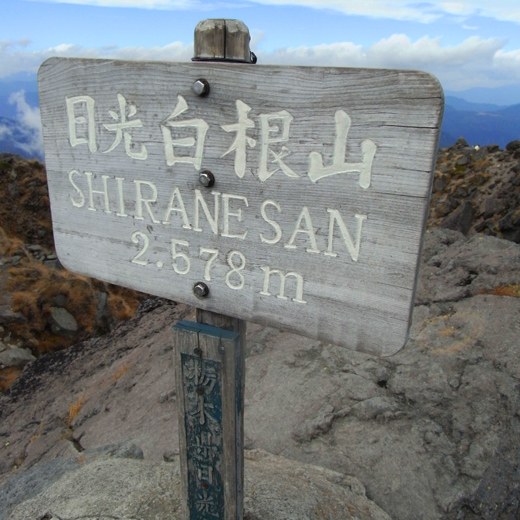 Last weekend, I climbed "
Mt. Nikkō-Shirane
", which stands at 2,578m high, and is one of the 100 famous mountains in Japan. It is a shield volcano in the Nikkō National Park in
Tochigi Pref.
.
I really enjoy to see "
Autumn leaf color
", "hot spring" and "local brand beer". My mind refresh though this short trip.
>>
to see the other photo
先週末、栃木県日光市にある標高2,578m、
日光白根山
(にっこうしらねさん)に登山してきました。天候も良く、紅葉を楽しみながらの登山になりました。温泉、日光ビールに、リフレッシュできました。